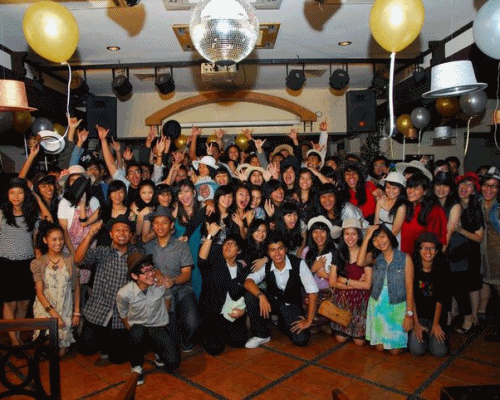 Pame cantik sekaliiii, wish you all the best Pamela,
God bless you :)
thanks for the party Pam, makasih hadiah doorprize nya!
party angkatan 2012 bangeeet haha
*kue nya keren :d*
Nathasia's Birthday Party
my x5, miss you so muchhhhh :*
*my favorite photo*
Cha-cha sayaaaaaang, thanks for the party, asik bangeeet
Maaf ya dateng terlambat dan pulang duluan lagi haha
you look so pretty that night!*pinky cantiik*
Wish you all the best cha, God bless :)
lupyupull!!!!
who's next? :p